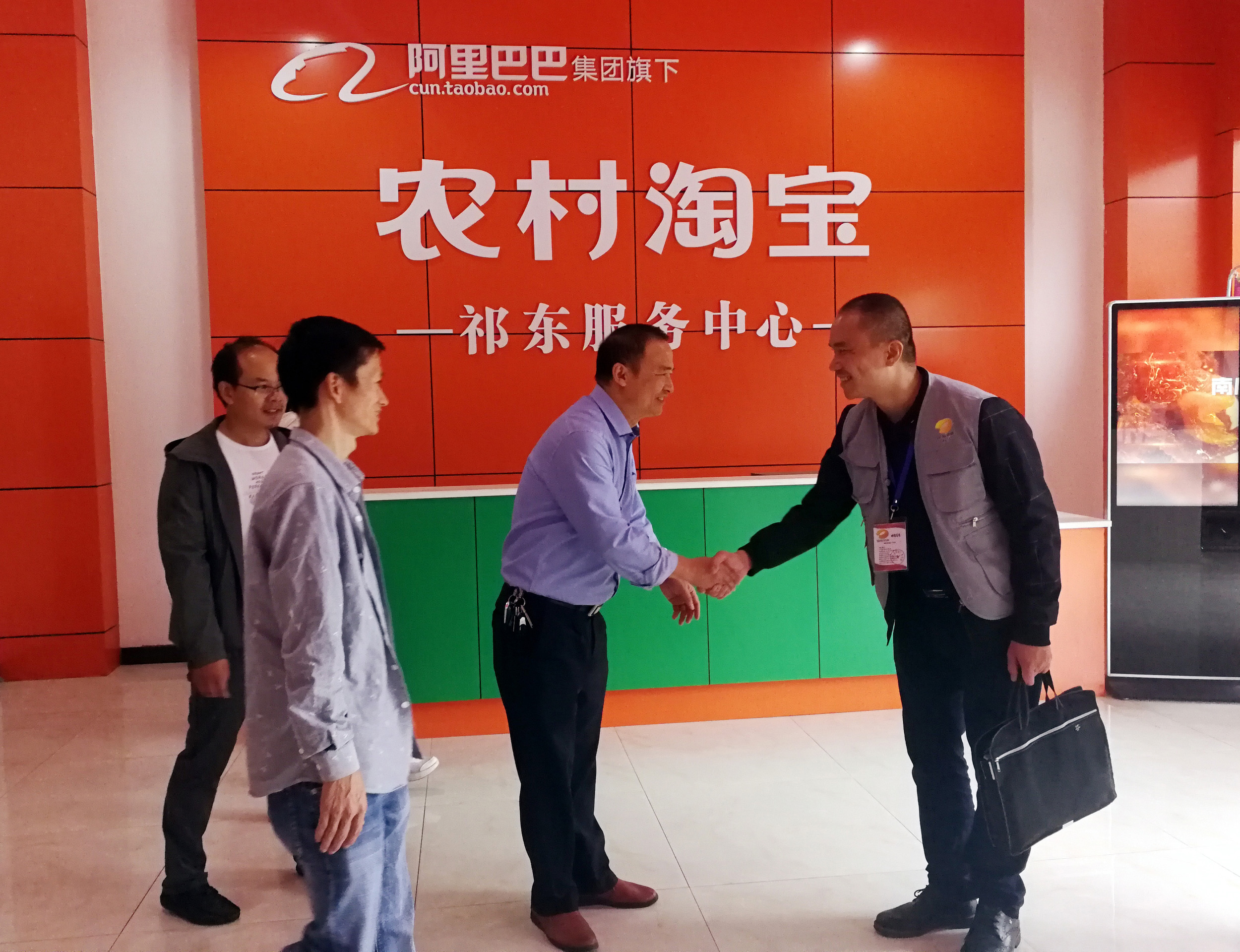 A Hunan Skills Competition 2019
17/10/2019
We Are E-Commerce Program Enters Dizhou City CCIATV Hunan of China Channel 2019.10.14 News.
Correspondent: Zhu Xiaojun
Reporter: Liu lei
Photograph: Chen Ze, etc.; Editor: Wu Jingfang
The Crownprincess of Denmark visits a school
Recently, the "Hunan Skills Competition 2019" Businessmen and Cross-border E-Businessmen skills competitions jointly organized by the Hunan Provincial Human Resources and Social Security Department and the Hunan Provincial Department of Commerce and hosted by the Hunan of China Provincial Department of Commerce Training Center and Hunan Vocational College of Foreign Trade were launched in various states and cities in Hunan.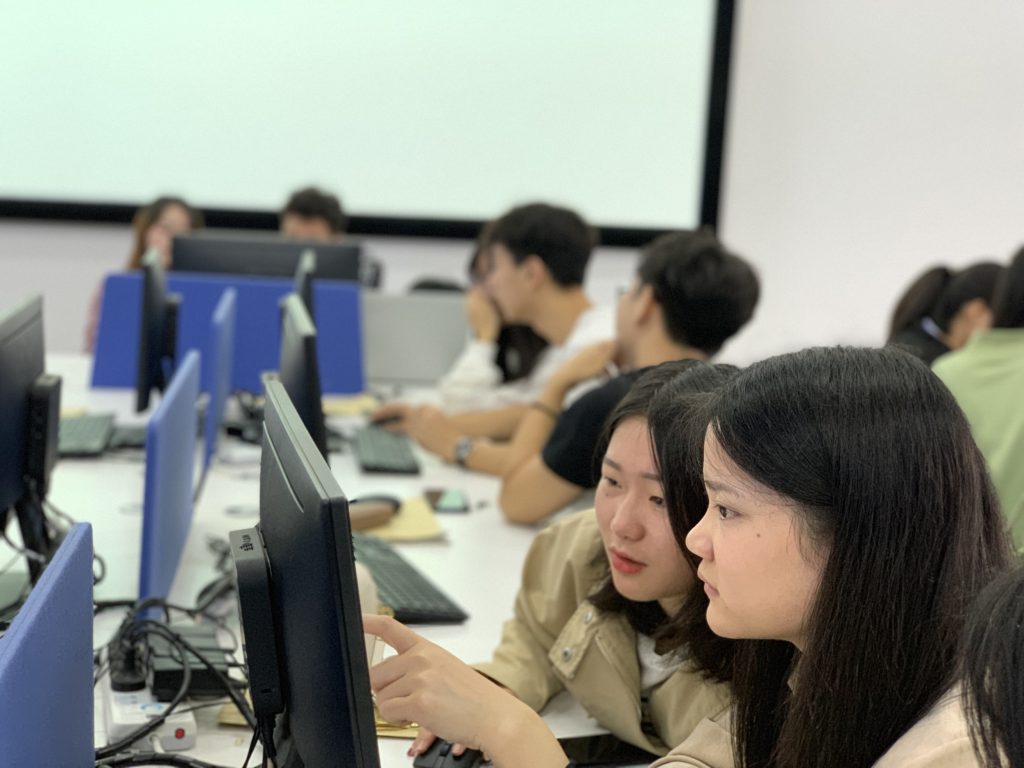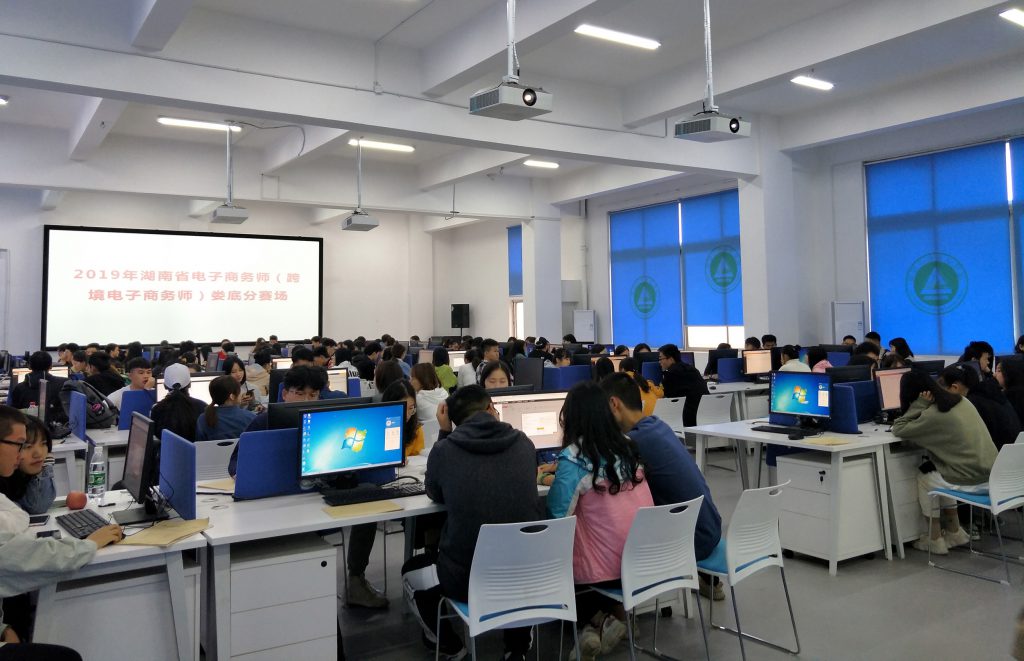 The competition, with the theme of innovation, entrepreneurship and actual, aims to create a practical atmosphere for the close combination of production, teaching and research in the e-commerce industry, to meet the actual business needs in the development of e-commerce, to stimulate the enthusiasm of Hunan e-commerce industry in innovation, entrepreneurship and actual combat, and to provide talent support for the rapid development of Hunan e-commerce industry.
Travel in Hunan, China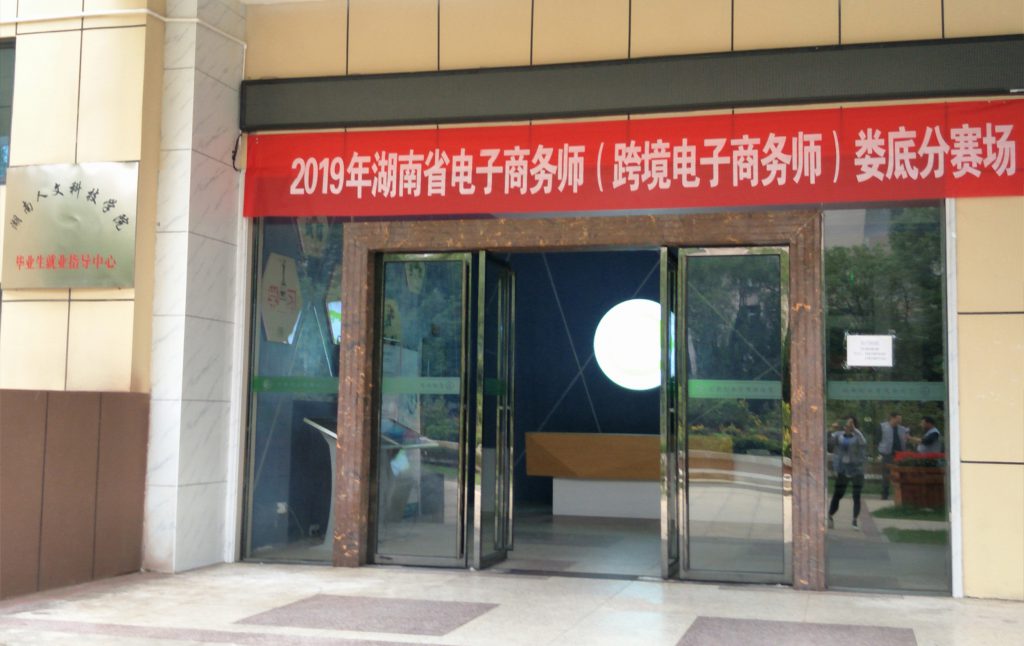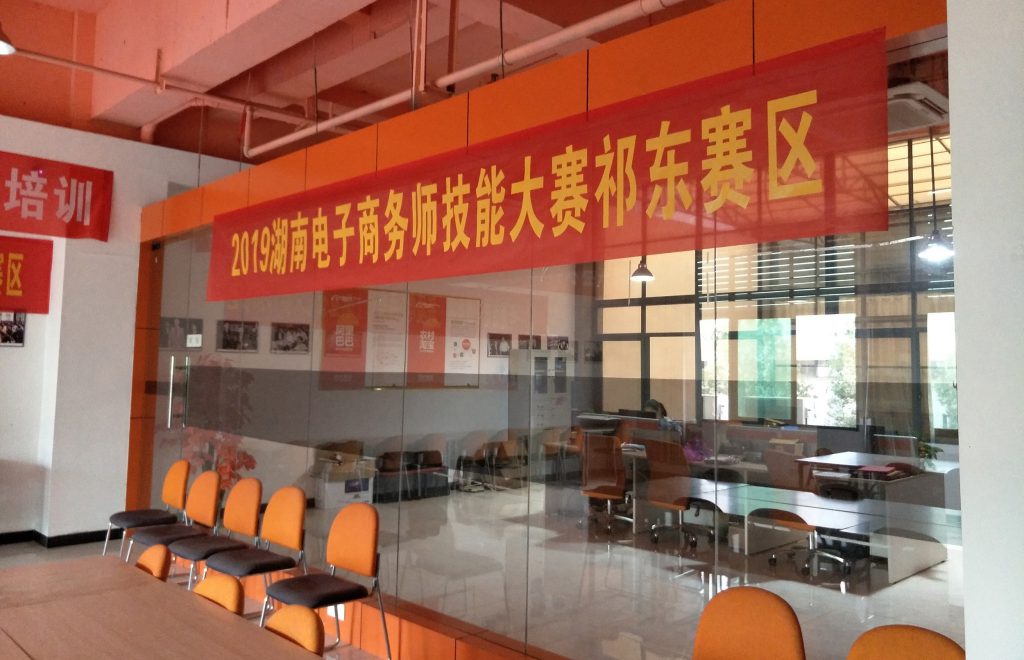 This competition actively connects the China Skills Competition and the World Skills Competition and sets up two competition groups: the student group and the staff group. Since the start of the competition, relevant departments, trade associations and enterprises from all over the province have actively organized the competition. By the end of the press release, 1,304 teams and 3,336 participants from 47 universities and industries (systems) in the province have
entered the competition.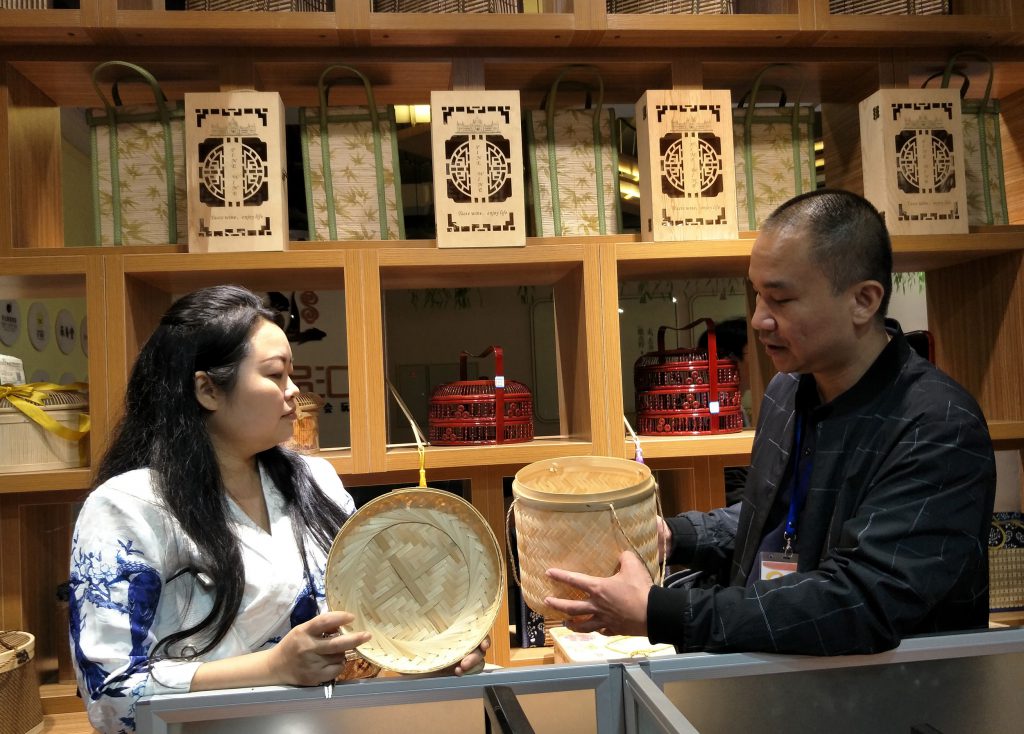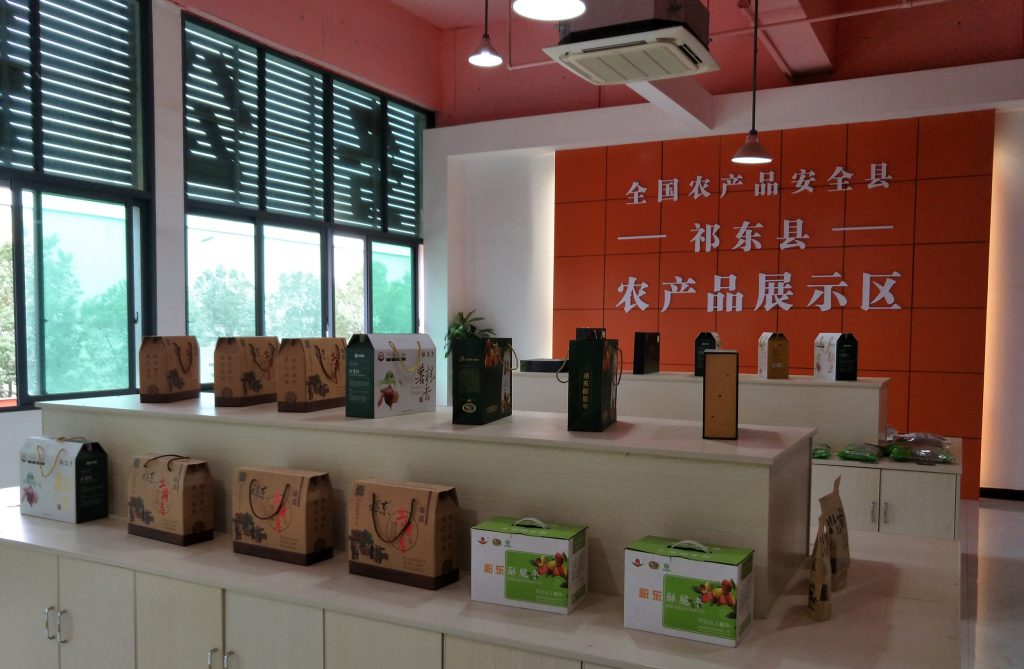 On October 12 and 13, appointed by the competition organizing Committee, Hunan xiangdan wonderful culture communication co., ltd. organized some media including Hunan channel, China new media information network, Hunan international channel China symbol and other media, as well as the promotion organization of the competition, we are e-commerce program group, which successively entered Qidong and Loudi division for interviews and program shooting.
Specialized nutrition for active people